Looking to add the LAKE30® Brand to your speciality store?  Awesome!
We're growing and want to come to your area!  We love working together with our Retailers to promote ones love for the Lake!  
Our super soft fabric and variety of colors, designs & items will keep your customers coming back for more!  
We've been getting lots of requests to expand to new areas and lakes…customers want to shop local!  Are you a speciality store, marina, boutique or lake related business?  
We're seeking quality relationships with our retailers vs quantity.  Please note, depending on the location and lake size, limited retail opportunities available.  
Contact us today to be the first on your lake and in your area!  
Examples of Retailer Displays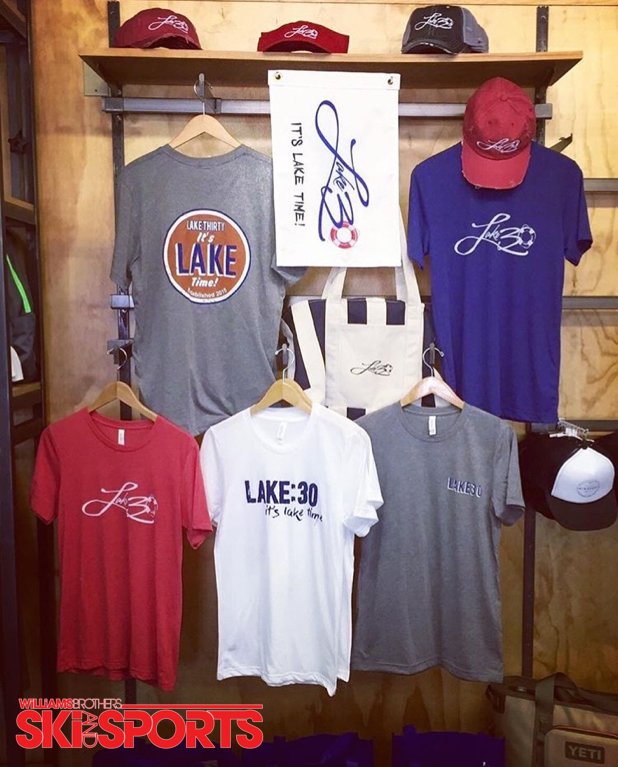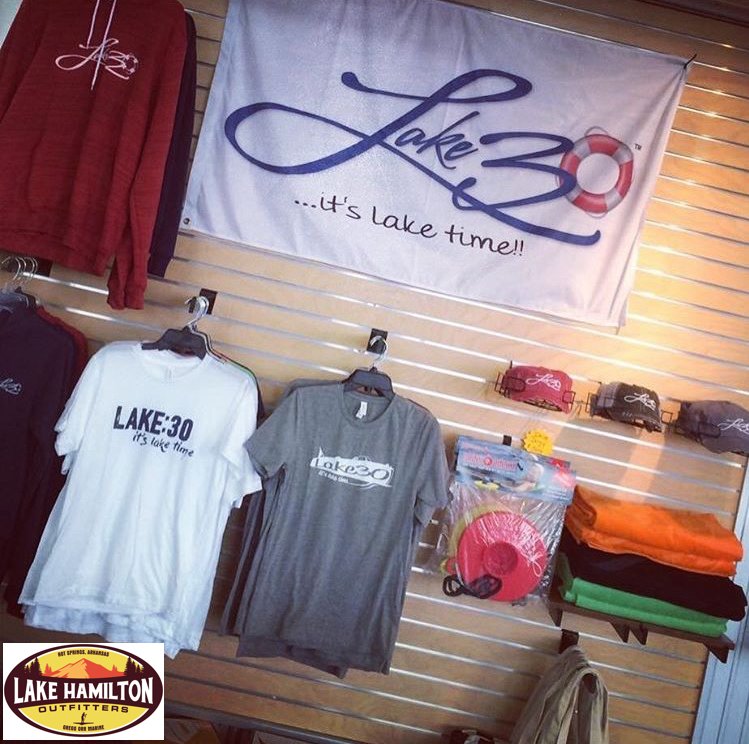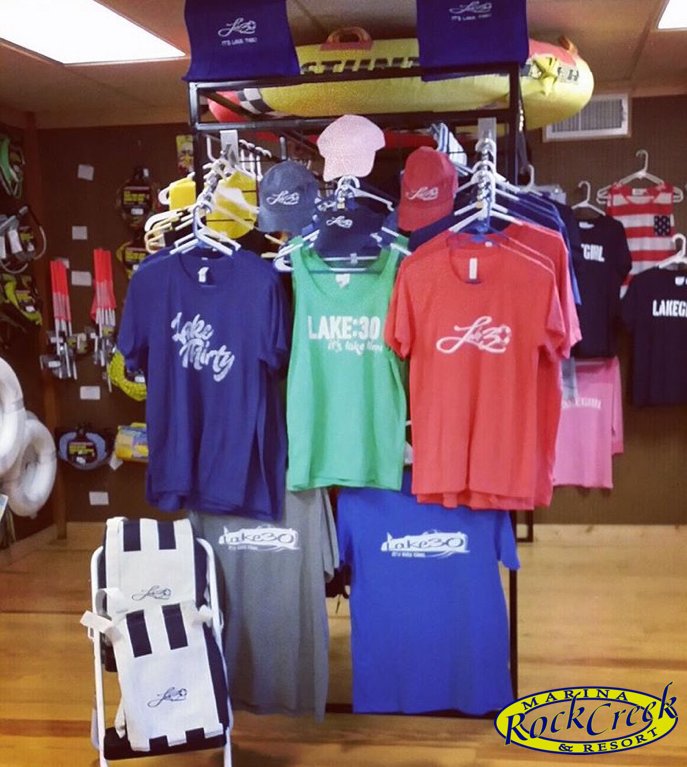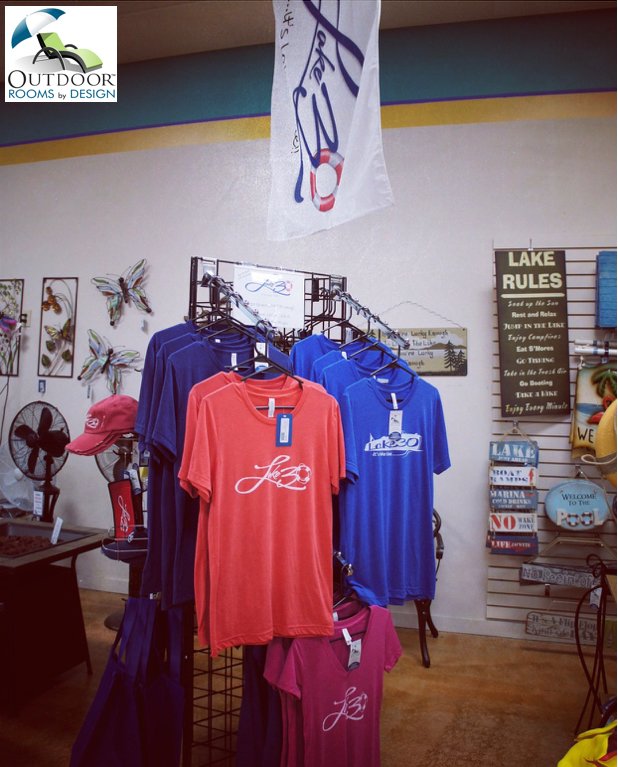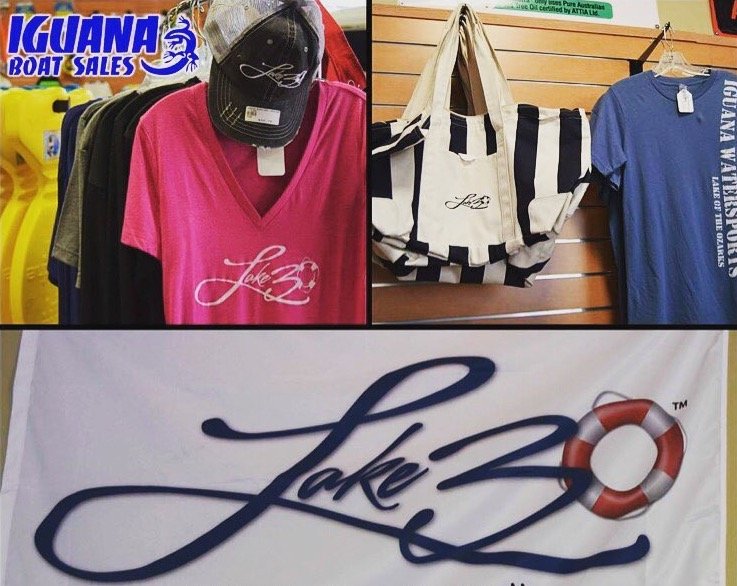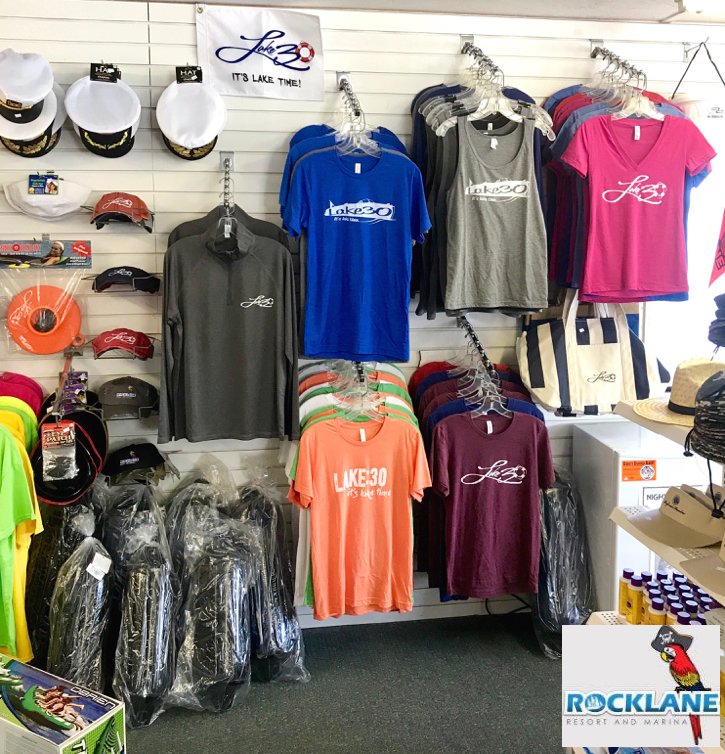 LAKE30 - It's Lake Time!
 Your wearable reminder of the life you live on the lake.  A method of telling time...it's LAKE:30!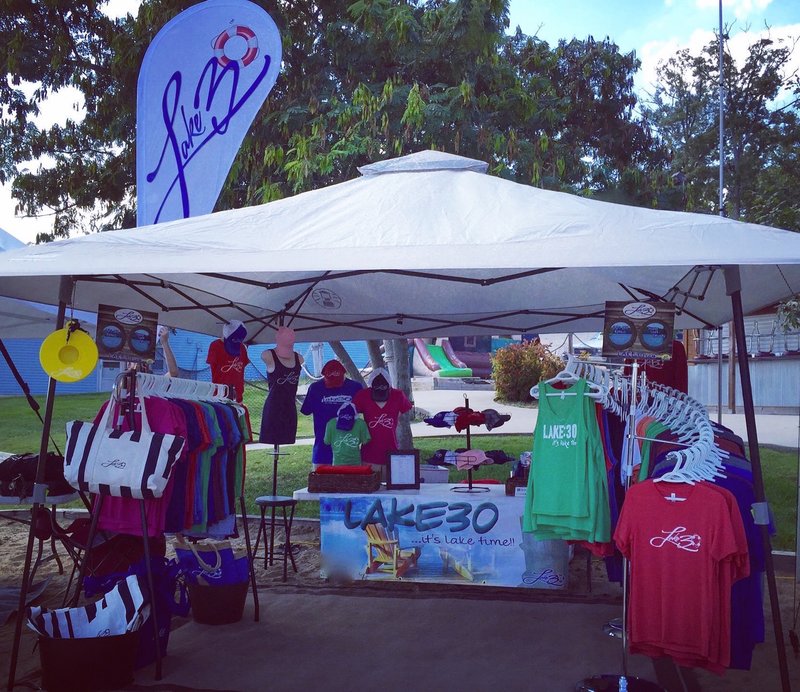 *Only place to buy Authentic Lake Thirty Apparel wholesale is from this site. All others are imitations and are violating our Trademark*