LAKE30Palooza 2018 Table Rock Lake 
Table Rock Lake's Summer Boat Float! 
Sat, July 28th 12:30ish
🚤🚤⚓️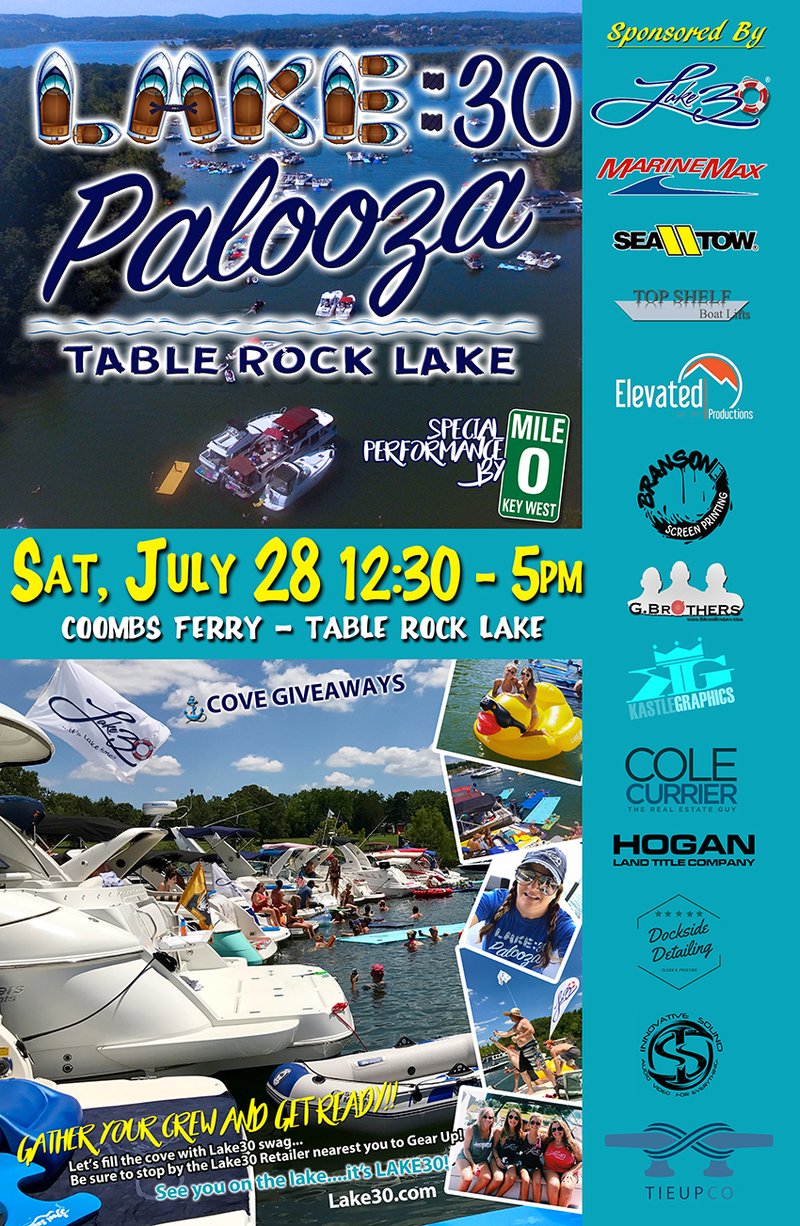 Gather your lake crew and get ready!  
For an afternoon of lake fun w/fellow lake goers...tie-up and float the afternoon away! 
Special performance by Mile Zero!
🙌🎸
Lots of cove giveaways by our awesome sponsors and a grand prize giveaway 
- value over $500 for the most festive lake crew pic attending LAKE30Palooza! 
- No tickets needed...no charge - 
Let's fill the cove with LAKE30 swag...be sure to stop in our Retailers to gear up! 
Click on the link to find the LAKE30 Retailer nearest you!  
Not on in your area yet, shop online at Lake30.com
LAKE30 Retailers⚓️
JandJ Cheese Factory (Highlandville)
Lake Affects (Battle Lake)
Please be respectful of other boaters, keep it family friendly & designate a sober driver!  
See you on the lake...it's LAKE:30!✌️😎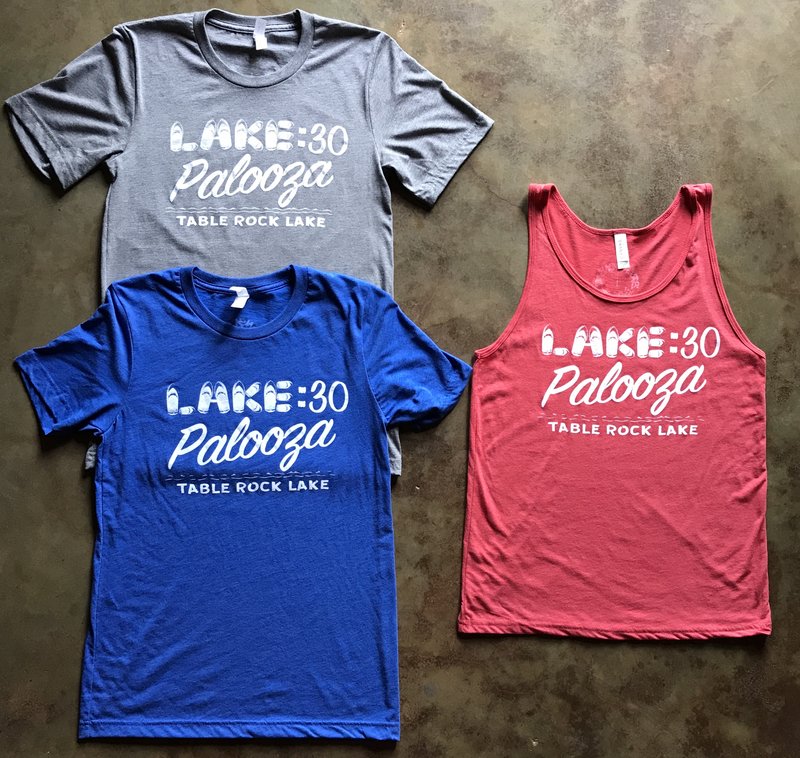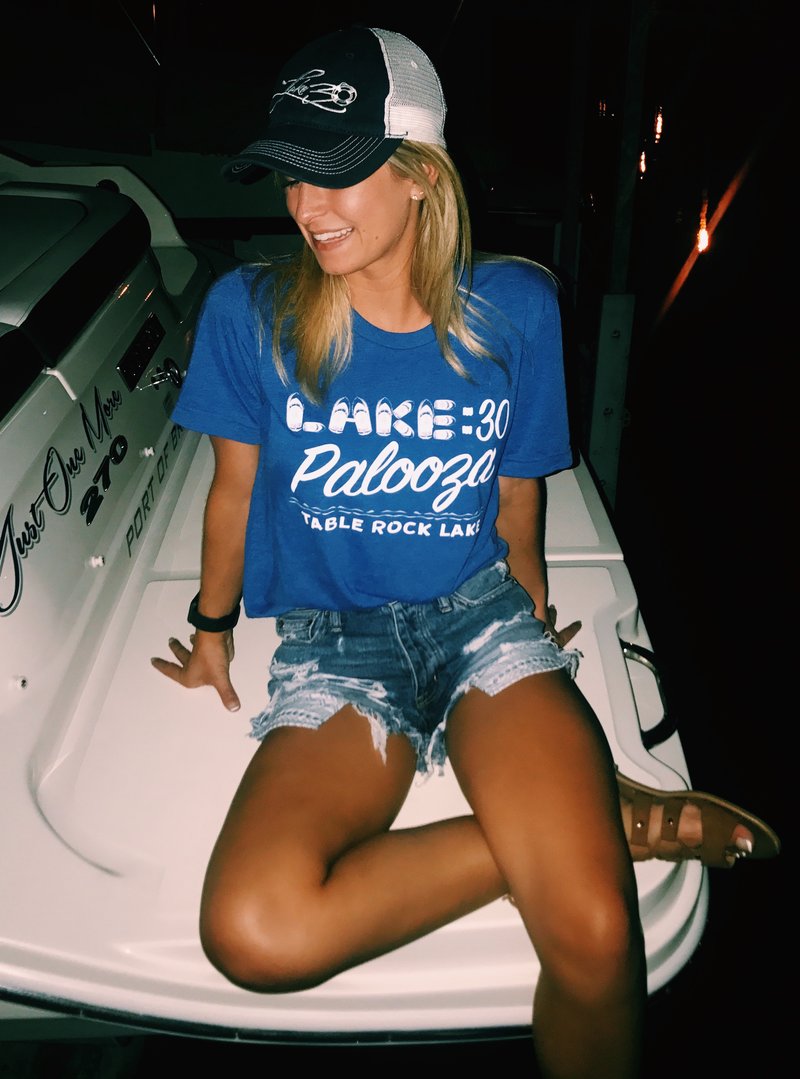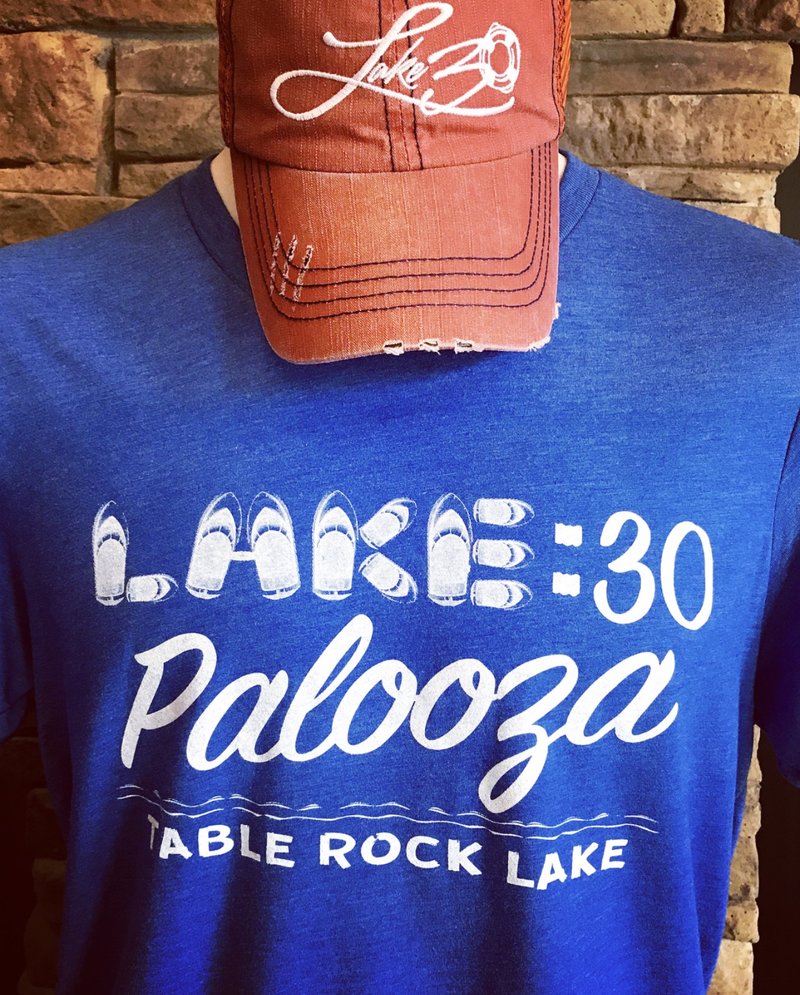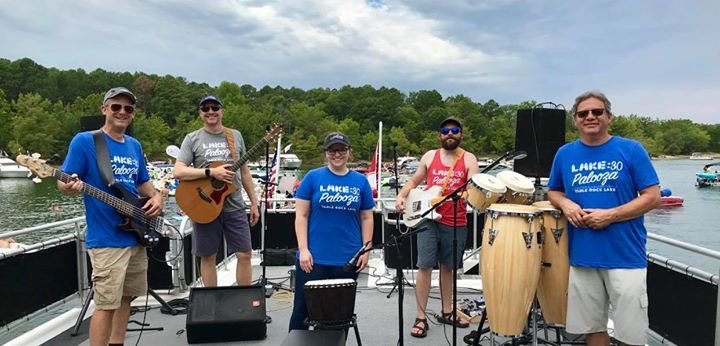 ---
LAKE30Palooza 2018 Grand Prize Giveaway
🎉🚤
For the most Festive Lake Crew Pic at LAKE30Palooza 2018!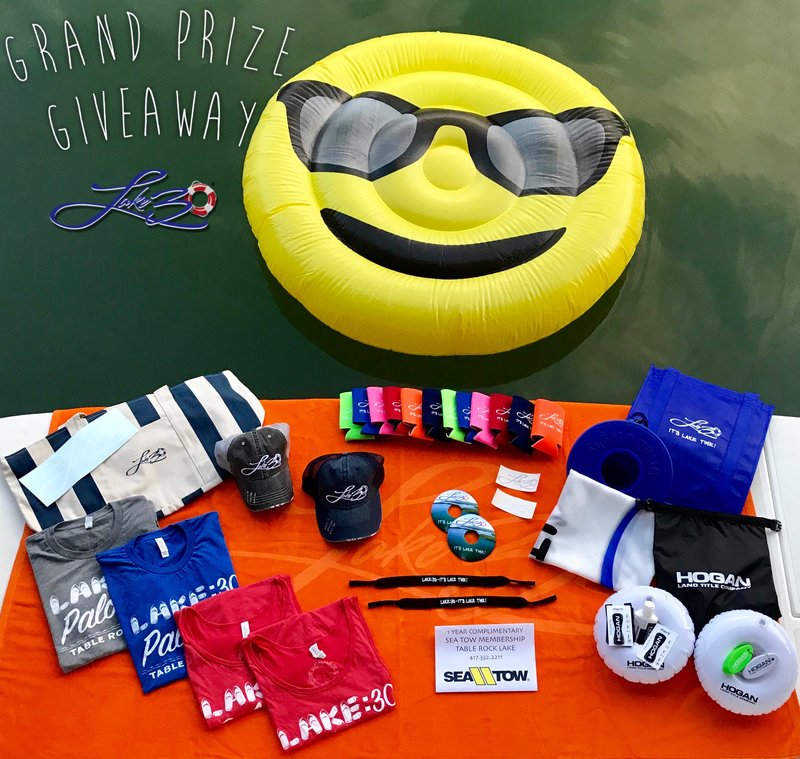 To Enter, jump over to our FB Event Page
Value over $500!!
⚓️Lake30 Swag Bag: 2 LAKE30Palooza T-Shirts & 2 Tanks, 2 LAKE30 Hats, 
Striped Canvas Lake Bag, Boat/Car Decal, 2 Cup Decals, 
12 Koozies, Tote Bag, 3 x 5 LAKE30 Flag & 40 x 70 Beach Towel, 
2 Neoprene Drink Rings & 
2 Neoprene Sunglass Straps
⚓️Drink Dinghy and 2 koozies 
⚓️Hogan Land Title Company Dry Bag, 2 Boat Keychain Floats, 
2 Phone Clips, 
Sunscreen, Chapstick & 2 Drink Floats
⚓️Emoji Float😎
⚓️One Year Sea Tow Table Rock Lake Membership
See you on the lake...it's LAKE:30!