LAKE30 is Helping Canine Companions for Independence® Transform the Lives of People with Disabilities Through the Give a Dog a Job® Campaign.
Lake30 is joining a movement to help Canine Companions for Independence® match highly trained assistance dogs with people with disabilities. The program comes at no cost to beneficiaries.
Nearly 1 in 5 people in the U.S. have a disability. Many face physical barriers to meeting daily needs, such as turning on light switches
and carrying groceries. Canine Companions
®
transforms the lives of people with disabilities by providing highly trained assistance dogs to help with these types of tasks — as well as provide unconditional love and acceptance.
Canine Companions is a non-profit that provides assistance dogs for people with a broad range of disabilities. These dogs are trained in over 40 commands including turning light switches on and off, opening doors, pulling wheelchairs and picking up items that are dropped. By doing these tasks for a person with a disability, their independence and quality of life can improve greatly.
Lake30 has become an official community supporter of this life-changing work. Hundreds of people across the country are on the waitlist for a Canine Companions assistance dog.
Lake30's commitment will help the program grow to give independence to more people with disabilities.
"We are so grateful to Lake30 for supporting Canine Companions," said Barbara Barrow, Chief Development Officer of Canine Companions. "Lake30's support will help us give independence to more veterans, children and adults with disabilities by matching them with exceptional assistance dogs."
Please join us in helping Canine Companions by donating today! You'll have an opportunity during your purchase to simply add a donation to your order. 100% of your donation will go directly to Canine Companions for Independence® Transform the Lives of People with Disabilities Through the Give a Dog a Job® Campaign!
We appreciate your support for this awesome cause!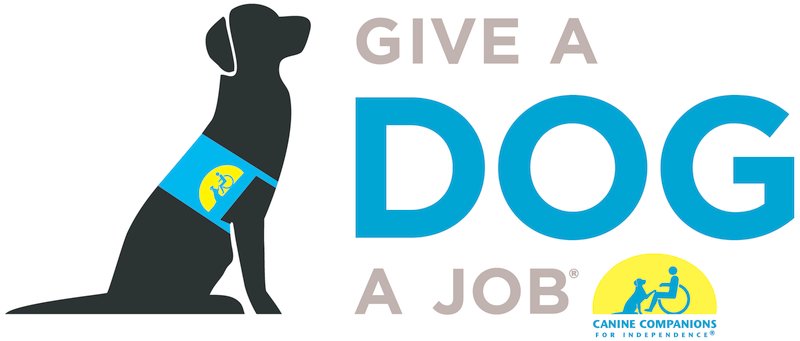 Inspiring Stories to better help you understand how Canine Companions are changing lives!
MEET GABE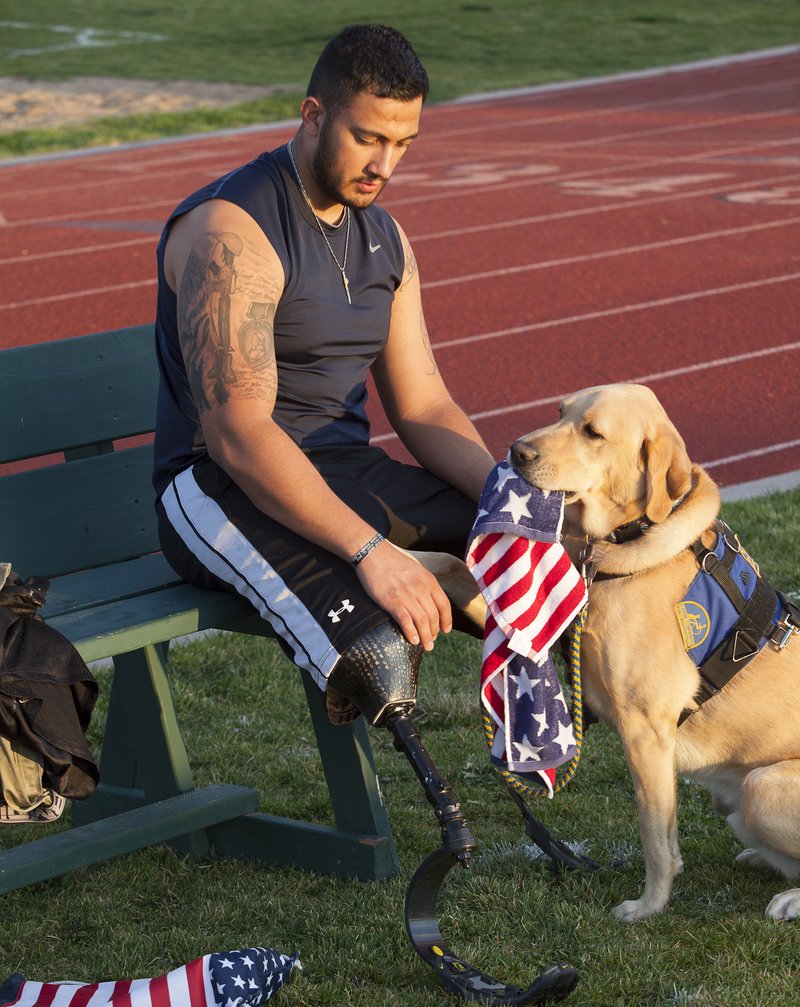 He's a Marine who was injured during his second deployment to Afghanistan and consequently lost both of his legs. Now Gabe has Service Dog Wonka to help him with daily tasks like retrieving his prosthetic legs from the floor when he's using his wheelchair. Lake30 is proud to support Canine Companions and give our nation's veterans like Gabe independence. Join us and donate today!
MEET SAVANNAH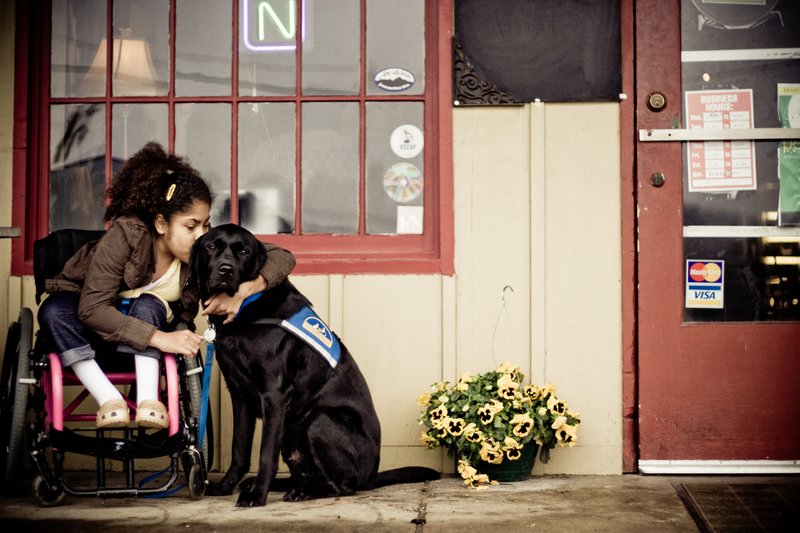 She plays basketball, excels in her schoolwork, enjoys hiking, is a cheerleader, has won pageants, and studies music and dance. Assistance dog Zambique picks up her dropped pencils and carries her backpack, all with a wagging tail. These are things Zambique was trained to do—but there's much more to the support she gives. Every night Savannah undergoes an hour-long medical procedure courageously and independently with Zambique by her side.
Lake30 is proud to support Canine Companions to give people like Savannah & Gabe independence and unconditional love. Join us and donate today!