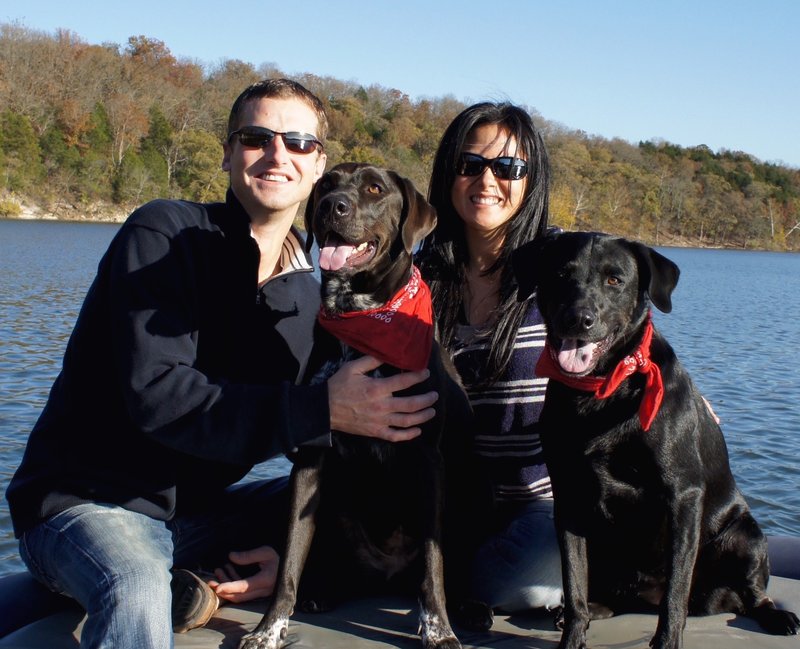 Just a couple of lakebums from the Ozarks w/two furry kids who love the lake and that feeling from being on the water!  The lake is our absolute favorite place…it's a place where everyone is happier and comes together to have a good time to enjoy life. A place where acquaintances become life long friends and all your cares seem to just go away - everything is better at the lake!  We always found ourselves asking each other "is it LAKE:30 yet?!". That saying is what started it all…one thing lead to another and we created our signature logo and found the softest shirts out there for the perfect everyday shirt. People immediately fell in love with the phrase and how comfortable the shirts were. Word spread and we kept growing...gaining repeat customers wanting shirts in every color and requesting more items.

This metamorphosed into the creation of Lake30®, a lake lifestyle brand.  We wanted a wearable reminder of the life we live on the lake.  It's our method of telling time...is it LAKE:30 yet?  Our brand encompasses some of the most comfortable apparel mixed with popular lake necessities!  Our online store launched in 2015 and in Sept, we started participating in area boat shows. You can now find us in select marinas & retail boutiques.  
LAKE30® has a registered trademark
and copyrighted
.  
We're thankful to be able to share our passion with fellow lake lovers!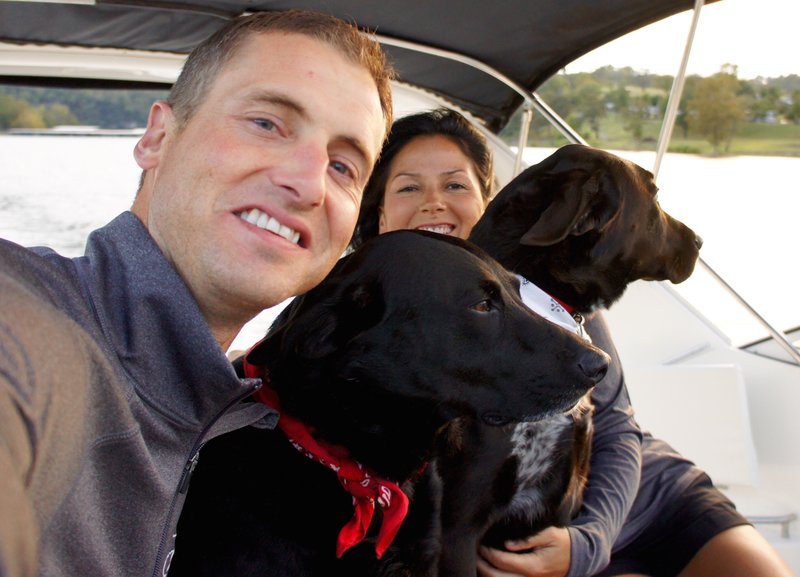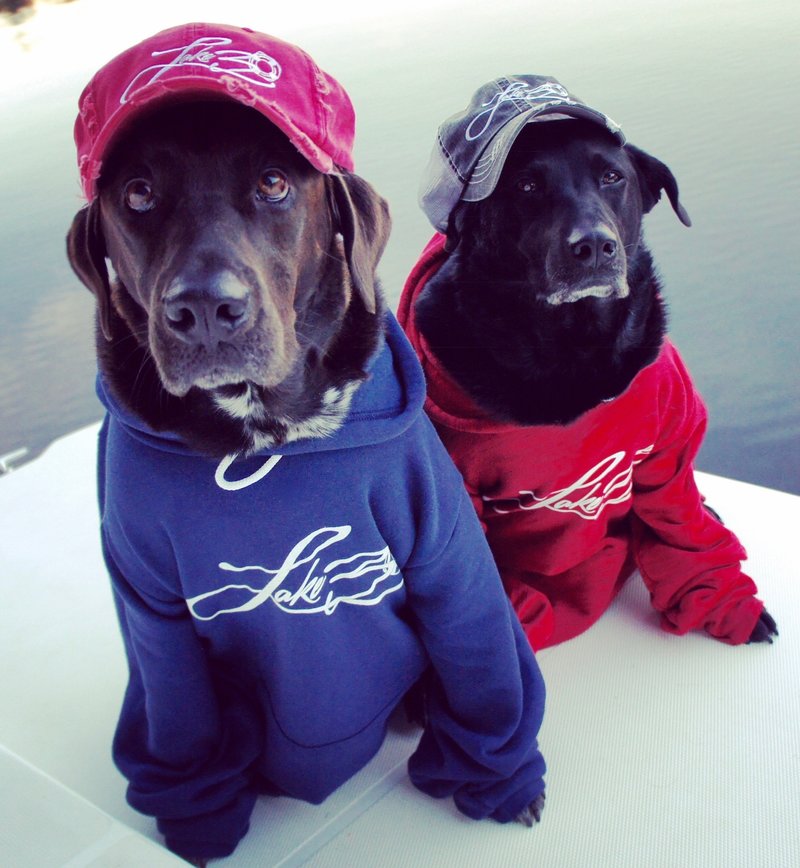 Giving Back is a driving force behind Lake30®.  A portion of proceeds are donated to local non-profits. Honoring a one-of-a-kind person & a special dog who inspired us. Forever in our hearts 'Just Joe' & our Therapy Dog Berkley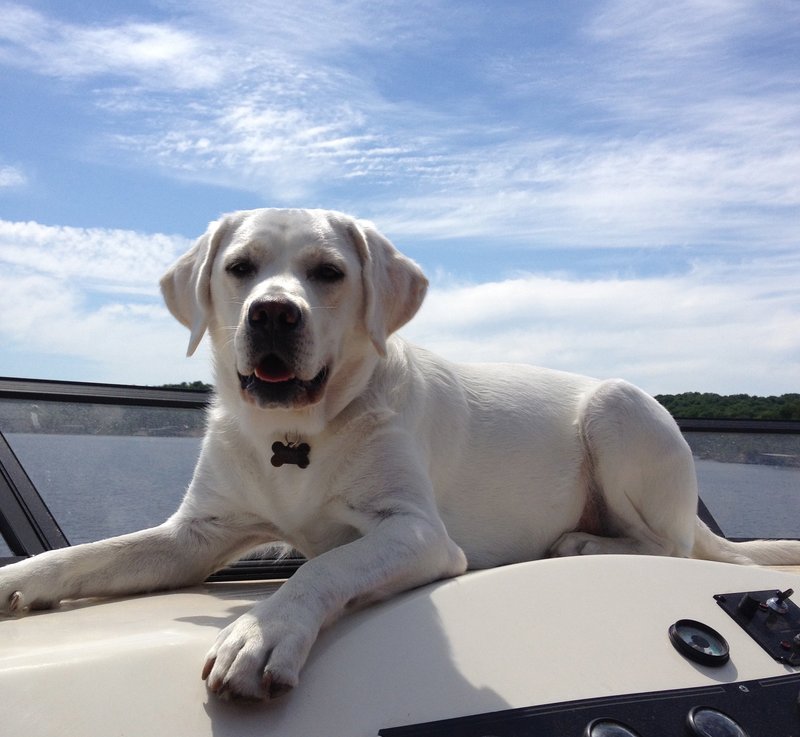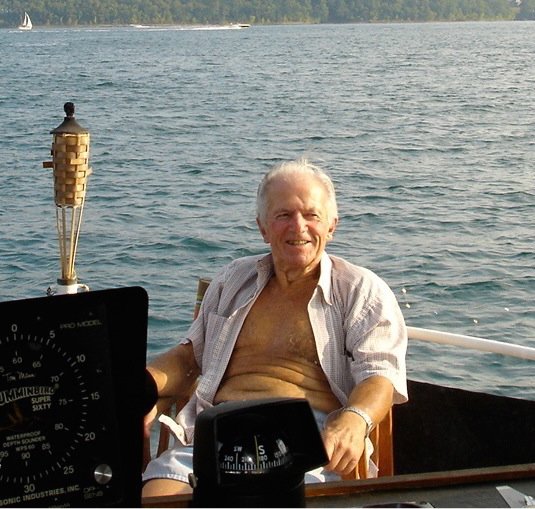 ---