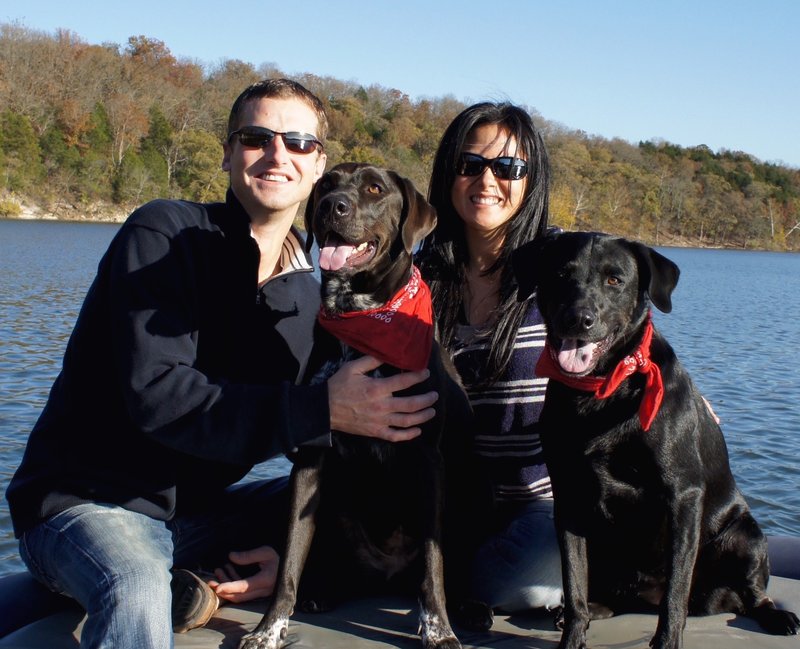 Just a couple of lakebums from the Ozarks w/two furry kids who love the lake and that feeling from being on the water! The lake is our absolute favorite place! Although our paths didn't cross until after college, we both grew up on Table Rock Lake appreciating the lake lifestyle where everyone comes together to have a good time. We learned to live simply and truly embrace the lake lifestyle while living on our houseboat. As fellow lake goers know, you're always on a quest for quality lake apparel. And we found ourselves always asking each other "is it LAKE:30 yet?!". Great ideas come while on the lake and the two seemed to go hand and hand so we decided to go for it. We've always loved working together and what better way than pursuing our passion! So we put our marketing & sales backgrounds to use to create our signature logo and the selection process began until we found the softest shirts out there for the perfect, everyday shirt. People immediately fell in love with how comfortable they were and loved the phrase. Word spread and we kept growing...gaining repeat customers buying shirts in every color and requesting more items!

This metamorphosed into the creation of Lake30, a lake lifestyle brand. We wanted a wearable reminder of the life we live while on the lake. It's our method of telling time...is it LAKE:30 yet? Our brand encompasses some of the most comfortable apparel mixed with fun lake necessities! Our online store launched in 2015 and in Sept, we started participating in area boat shows. You can now find us in select marinas & retail boutiques.
LAKE30 has a registered trademark® and LAKE30 designs are copyrighted©.
We're thankful to be able to share our passion with fellow lake lovers!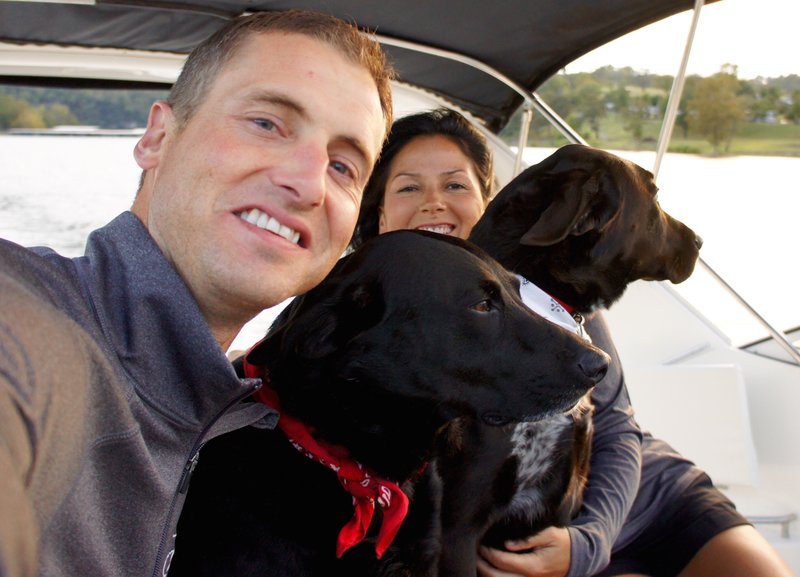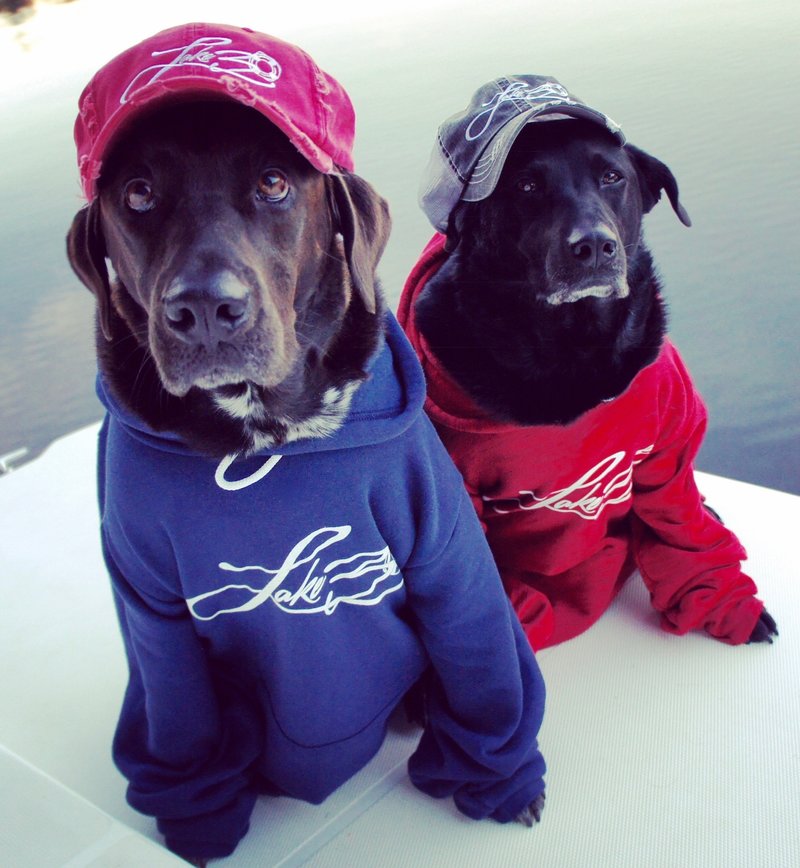 Giving Back is a driving force behind Lake30. In addition to helping numerous local charities, we selected Canine Companions for Independence as our
primary non-profit to honor a one-of-a-kind person & a special dog who inspired us. Forever in our hearts 'Just Joe' & our Therapy Dog Berkley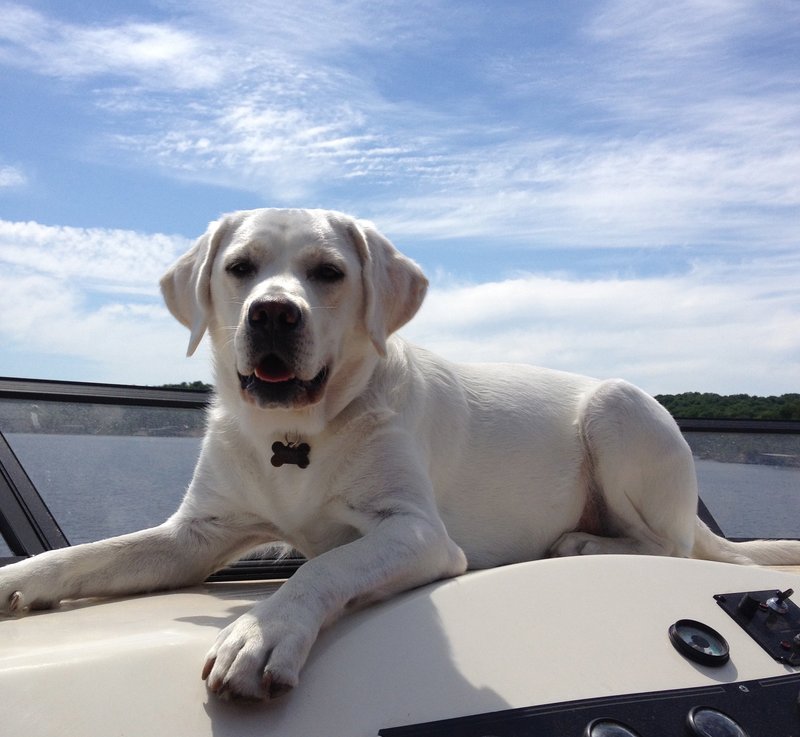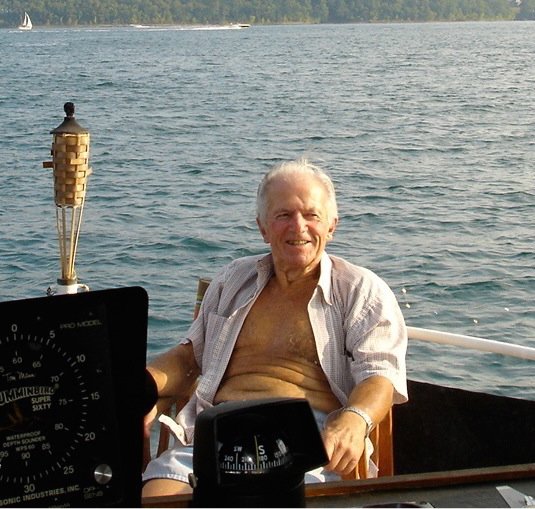 ---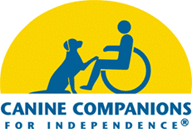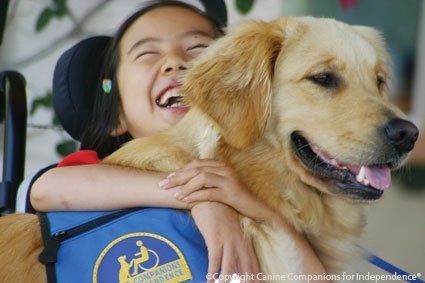 10% net annual profits donated to Canine Companions for Independence who provide highly trained assistance dogs for children, adults & veterans living with disabilities, free of charge, since 1975!
Canine Companions for Independence is a non- profit organization that enhances the lives of people with disabilities by providing highly trained assistance dogs and ongoing support to ensure quality partnerships, free of charge. Canine Companions is the largest non-profit provider of assistance dogs, and is recognized worldwide for the excellence of its dogs, and the quality and longevity of the matches it makes between dogs and people. The result is a life full of increased independence & loving companionship. Canine Companions for Independence has provided assistance dogs to over 5500 people with disabilities across the United States!
To read more about Canine Companions and their Give a Dog a Job Campaign, please go to https://lake30.com/p/canine-companions
Donate today while you're placing your order! You'll have an opportunity during your purchase to simply add a donation to Canine Companions. 100% of your donation will go directly to Canine Companions for Independence Give a Dog a Job Campaign. Thank You!